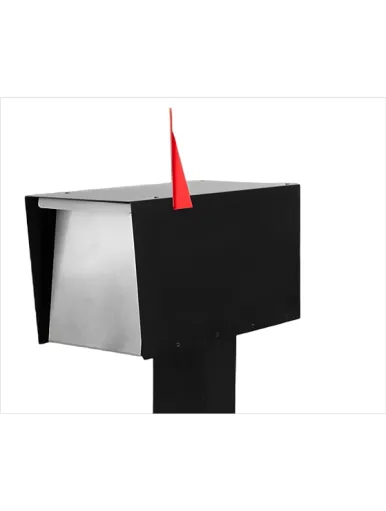 Custom Heavy Duty Metal Steel Big Mailbox for Iron Fence
Modern Design Mailbox Black Powder Coated Steel Heavy Duty Wall Mount Mailbox All Weather Durable and Corrosion Resistant Townhouse outdoor mailbox Stainless Steel Hinges and Magnetic Door
Custom Heavy Duty Metal Steel Big Mailbox for Iron Fence
heavy duty metal mailbox is all weather durable and corrosion resistant for townhouse outdoor big metal mailbox Stainless Steel Hinges and Magnetic Door
Wall Mount Mailbox Townhouse Steel mailbox outdoor
custom steel mailbox is perfect for residences that don't receive large amounts of mail. The horizontal mailbox for iron fence incorporates a simple front design with the word "Mail" inscribed on it. Although it's small, this big metal mailbox has the capacity to store plenty of mail, magazines and padded envelopes.
The popular custom steel mailbox incorporates sleek, powerful lines, subtle curves and a timeless appearance, ensuring that it will look good in any locale and with any landscaping. This big metal mailbox accommodates mail, magazines and small bundles. The custom steel mailbox is crafted from heavy-duty galvanized steel for maximum durability and performance. It is available with either a black or white powder-coated finish that will retain its appearance and withstand the elements for a long time.
The custom steel mailbox mounts flush to any surface and comes fully assembled.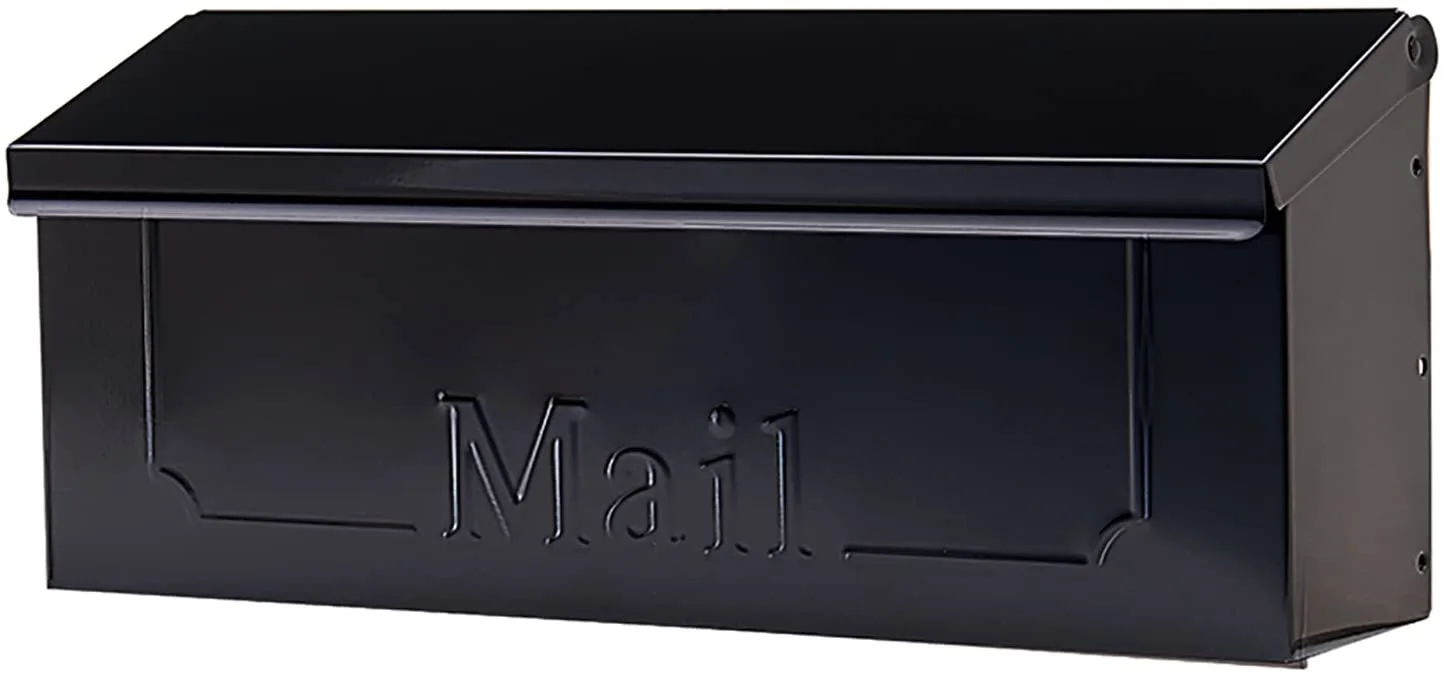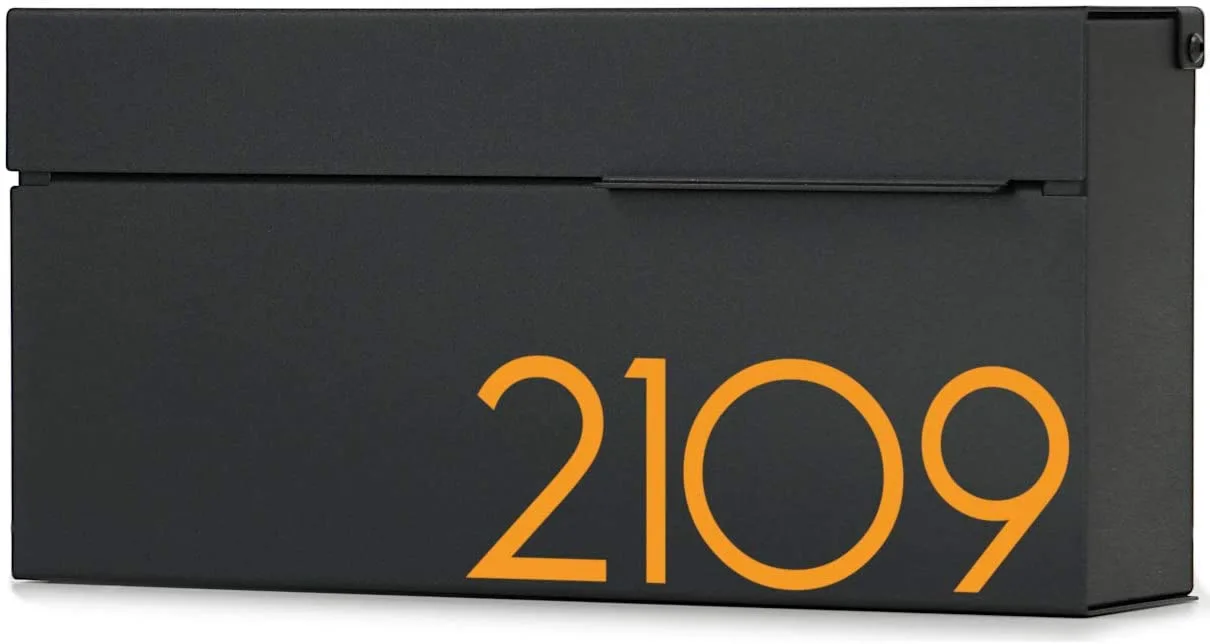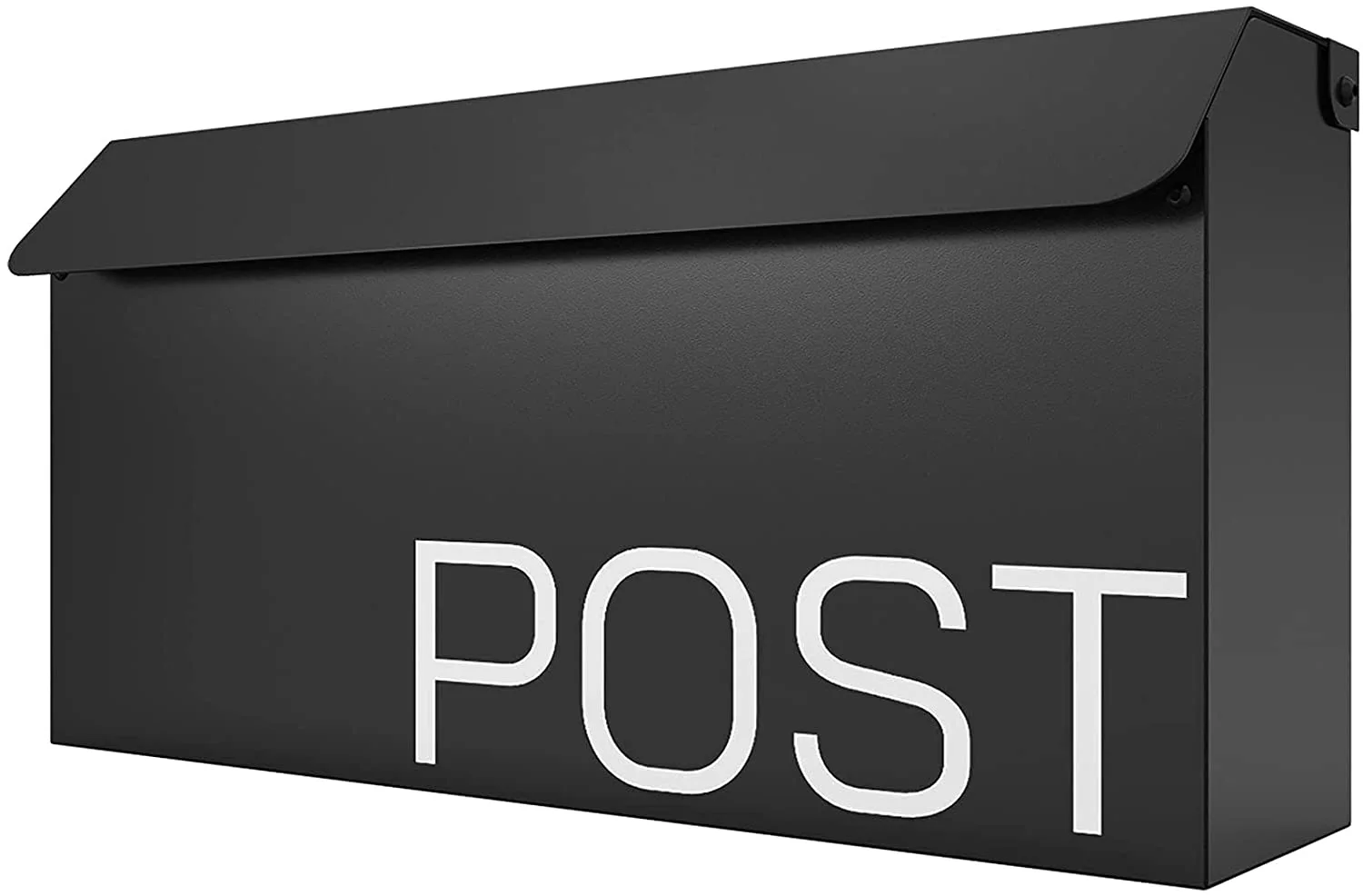 Black Mailbox
The custom steel mailbox is powdered coated for maximum rust protection. No assembly required, just mount the postbox on your wall and you're ready to receive mail!
Ease of Access
No need to dig to the bottom of the box or reach all the way to the back. This heavy duty metal mailbox is very easy to load and unload.
The hinged lid also makes it easy to access your mail.