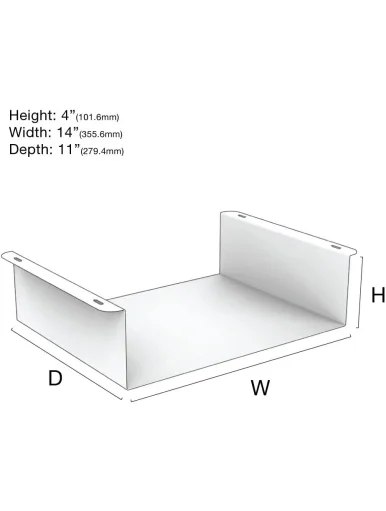 Under Desk Storage Shelf Desk Organizer CPU stand For Adjustable Stand Up Workstations Desk Accessories
Under Desk Tray for Standing Desk Work Station Gaming Battlestations Replaces Drawer Organizers for Office Holder
Under Desk Tray for Standing Desk Work Station Gaming Battlestations Replaces Drawer Organizers for Office Holder
Key words

cpu shelf under desk,pc shelf under desk,under table shelf
Material
carbon steel,(or according to customer's requirements)
Surface Treatment
powder coating
Application 
Living Room, Bedroom, Bathroom, Kitchen, Dining Room, Children's Playroom, Children's Bedroom, Home Office/Study, Conservatory, Utility/Laundry Room, Hallway, Porch, Garage, Patio
Size
7*8inch
8*9inch
11*12inch
The size could be customized according to your design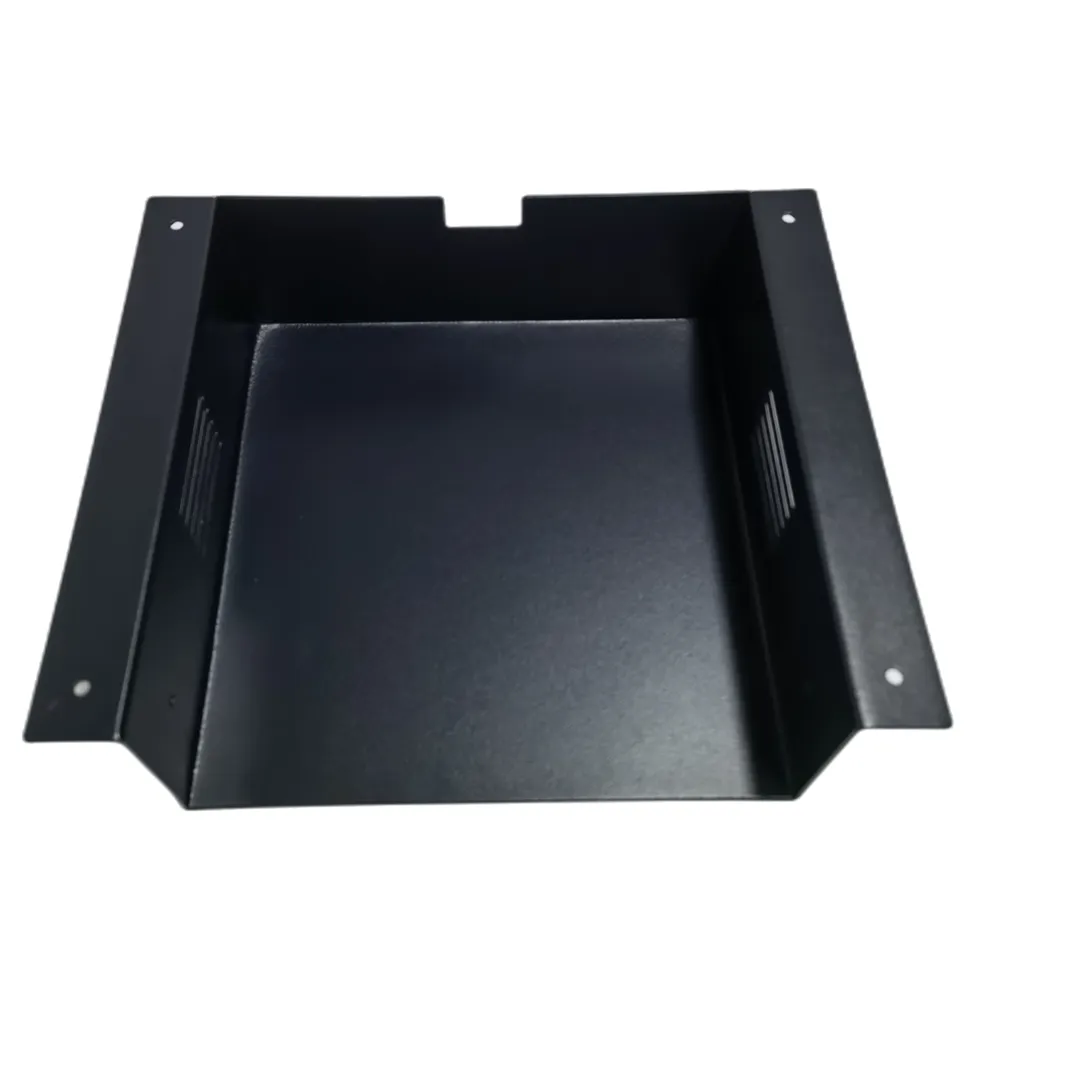 COMPUTER SIDE MOUNTS
under table shelf is used to vertically mount your computer to the side of a wall, desk, table, or other vertical surface. How much did you spend on that PC just to see it smashed? Mount it, and forget about it. You'll thank us later, but before you go, how about a whole new setup?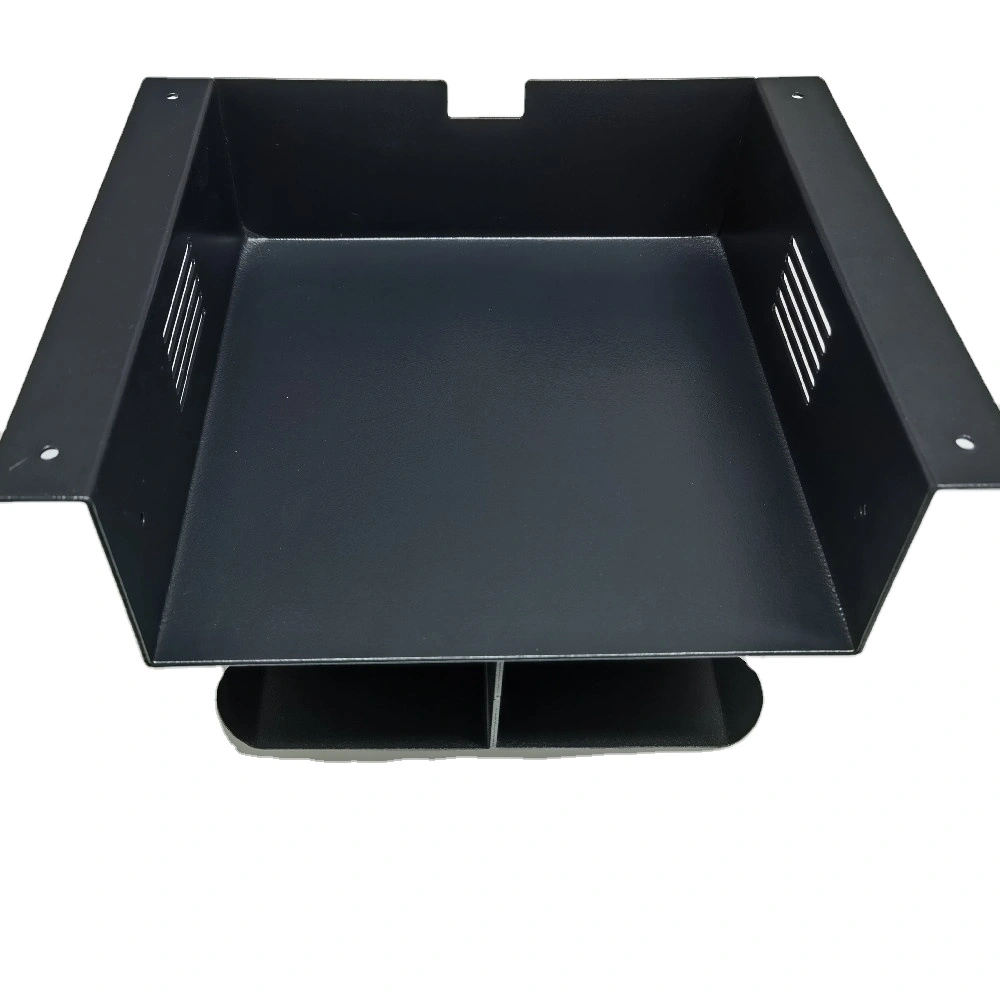 UNINTERRUPTIBLE POWER SUPPLY MOUNTS
under table shelf is used to vertically or horizontally mount a variety of Uninterruptible Power Supply Units from APC and CyberPower.
Mounting your power supply backup unit is important because accidental damage to this unit may cause profound damage across the rest of your devices. Don't let that happen.
Designed to mount your Desktop Computer, PC, CPU, Workstation, or Computer Tower. The under table shelf allows you to mount your computer horizontally - to the underside of your desk, table, etc. - or vertically - to the side of a wall, desk, or other stable surface.
Under Mount 139 Specifications - Dimensions: 9.75"D x 15.3"W x 5.45"H. Made of 16GA Cold Rolled Steel. Powder Coated Flat Black.
Quick, easy, and simple installation. All mounting hardware included: four Black 1-1/4"Screws, and four Wall Anchors provided.