Pergola brackets
2023-06-25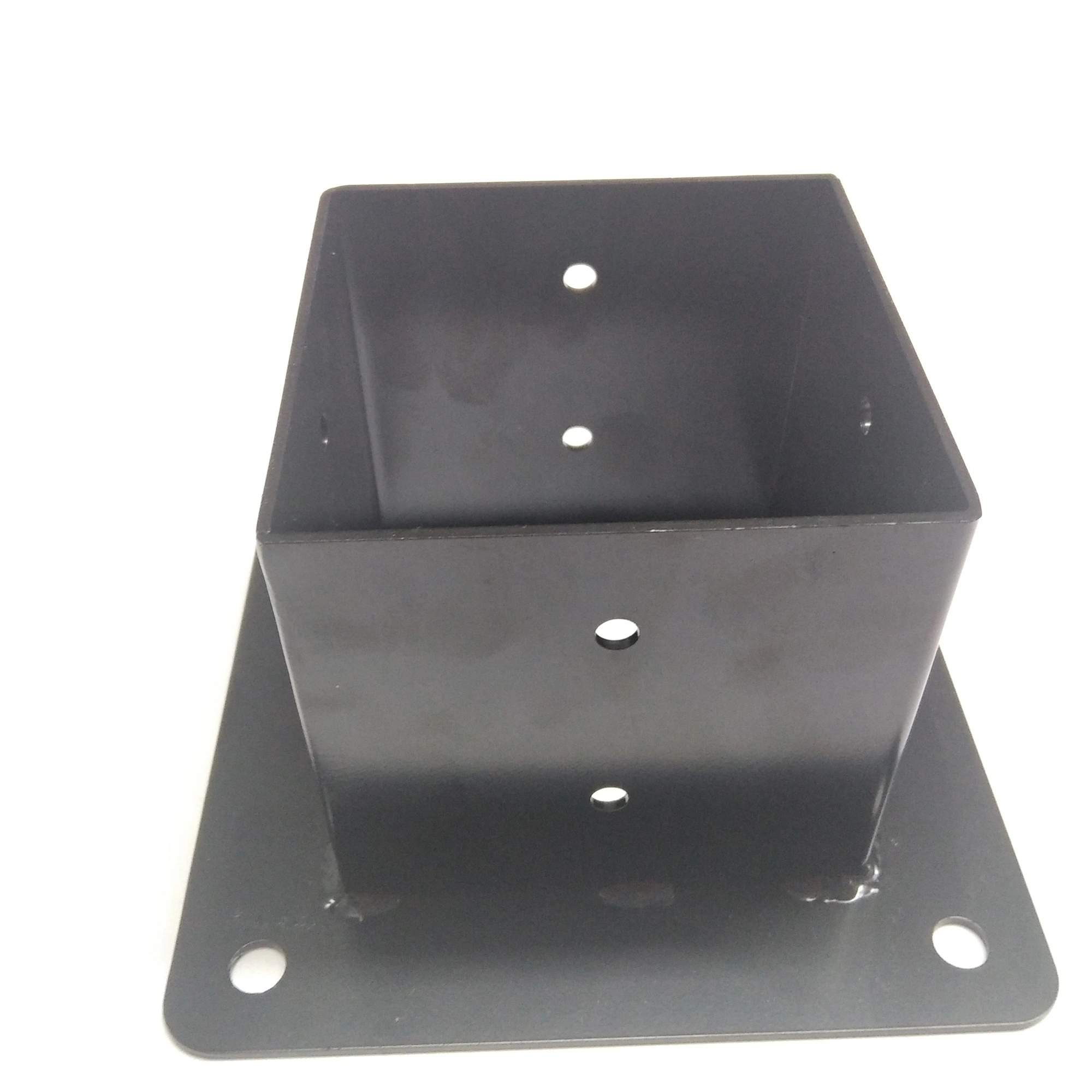 We would like to take this opportunity to introduce "Surealong Group Corporation" to you. We are a leading manufacturer and supplier of high-quality pergola brackets in the Chinese market.
With years of experience in this industry, we have established a reputation for providing innovative and cost-effective solutions to our clients. Our team of skilled professionals is committed to delivering exceptional products and services that meet the unique needs of our customers.
At our company, we strive to offer superior quality pergola brackets that are not only durable but also aesthetically pleasing. Our products are made from the highest quality materials and undergo rigorous testing to ensure excellent performance and longevity.
In addition to our quality products, we are also dedicated to providing exceptional customer service. We believe in building long-term relationships with our clients by offering personalized support, efficient logistics, and timely delivery.
We are confident that with our expertise and commitment to excellence, we can provide the perfect pergola brackets solution for your needs. Thank you for considering "Surealong Group Corporation" as your trusted supplier.