Cable tray under desk
author: Surealong
2023-06-25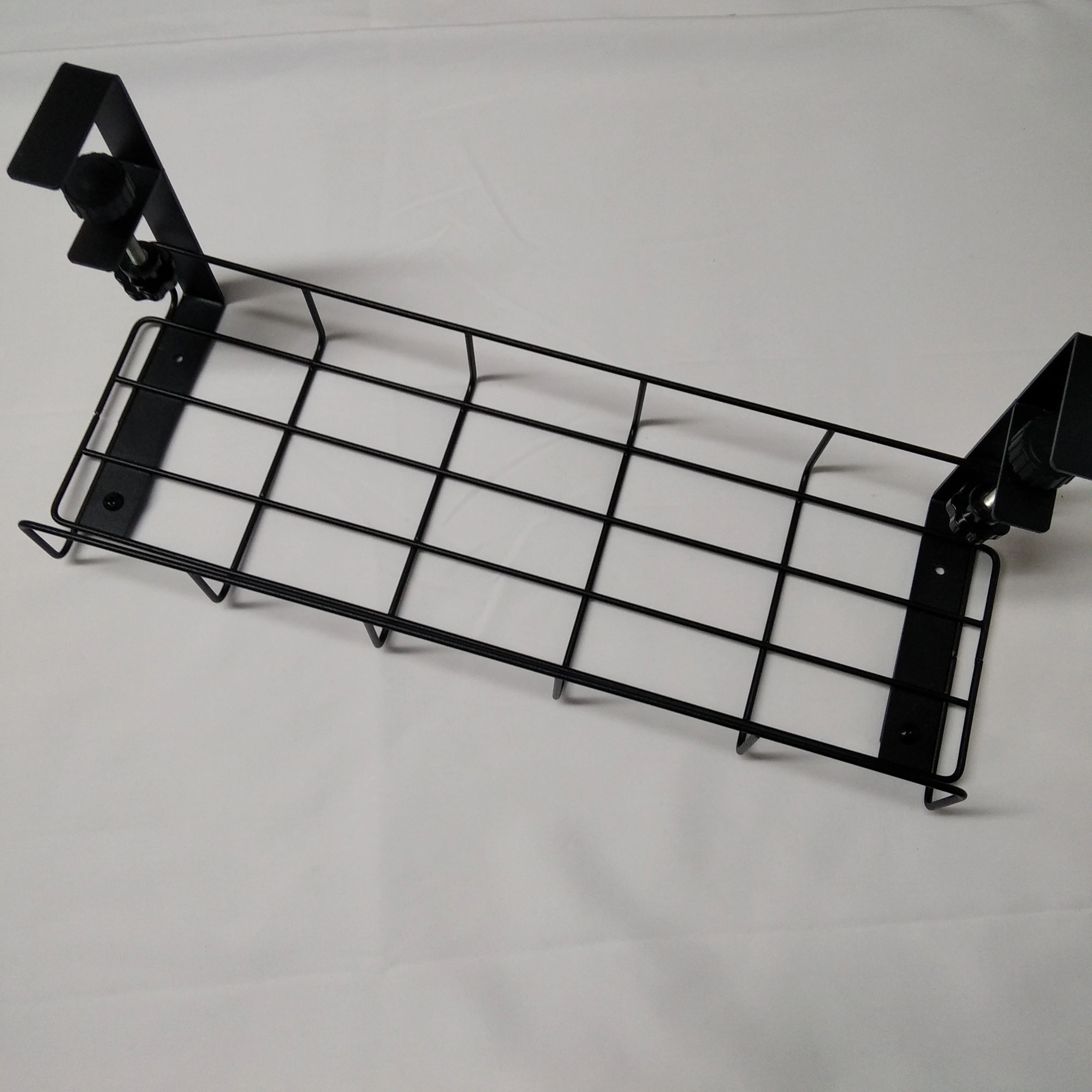 We are pleased to introduce Surealong Group Corporation, a reputable company specializing in under desk cable tray solutions. Our company has been providing top-quality and reliable cable management systems to clients in various industries for many years.
At Surealong Group Corporation, we understand the importance of keeping cables organized and protected. Our under desk cable tray solutions are designed to provide an efficient cable management system that helps to reduce clutter and keep cables safe from damage. Our solutions are manufactured to meet all industry standards, ensuring that our clients receive the best quality product.
We pride ourselves on our commitment to customer satisfaction. Our team of experienced professionals is dedicated to providing personalized services that meet the needs of each individual client. We work closely with our clients to understand their specific requirements, and we provide customized solutions that are both practical and effective.
At Surealong Group Corporation, we focus on quality and reliability. We use only the best materials and employ stringent quality control measures to ensure that our products meet the highest standards. With our under desk cable tray solutions, you can rest assured that your cables are managed efficiently and securely.
Thank you for considering Surealong Group Corporation as your go-to source for under desk cable tray solutions. We look forward to working with you and creating a long-lasting business relationship.